Welcome to the new DOR.SD.GOV. We launched a new website to better serve our customers and partners. Take a look around and see what's new!
Lottery
Approved in 1986, authorized in 1987 and still going strong today. The South Dakota Lottery has been providing "Good Fun" to the good people of South Dakota for three decades. We are proud of our hard-working businesses that help to bring Good Fun to the state of South Dakota.

Retailers
Log in to your Secure Retailer Website by clicking below.
Become a Retailer
It's never been easier than now to join in on the fun. Online application is available for any type of license issued by the Lottery. Not only is the process simple and convenient, it also allows you to make required payments electronically. Find out more at the link below.
Where Does the Money Go?
The South Dakota Lottery is run like any other business. We take revenue in, we account for expenses, and whatever is left over is our net income. Unlike other businesses, however, our net income goes back to South Dakota to pay for things important to South Dakotans.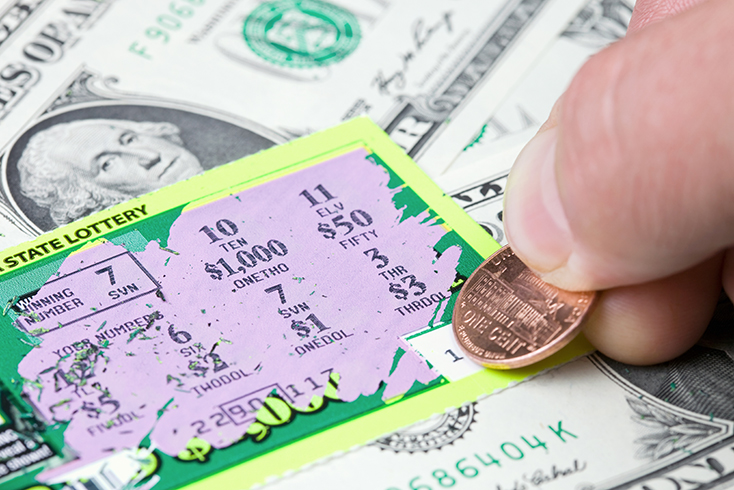 Funding Education
The Lottery has provided more than $773 million to the state General Fund. Each year, nearly half of the entire General Fund is used to support local K-12 schools and state universities and technical institutes.
Developing Natural Resources
The Lottery has provided more than $100 million to the Capital Construction Fund. Local communities use these funds to pay for rural water systems, community drinking water and wastewater improvement projects, plus recycling and waste disposal programs.
Promoting Responsible Gaming
The Lottery has also provided $4.1 million to the S.D. Department of Social Services for problem gambling treatment services.